Fine art prints by Karen Davies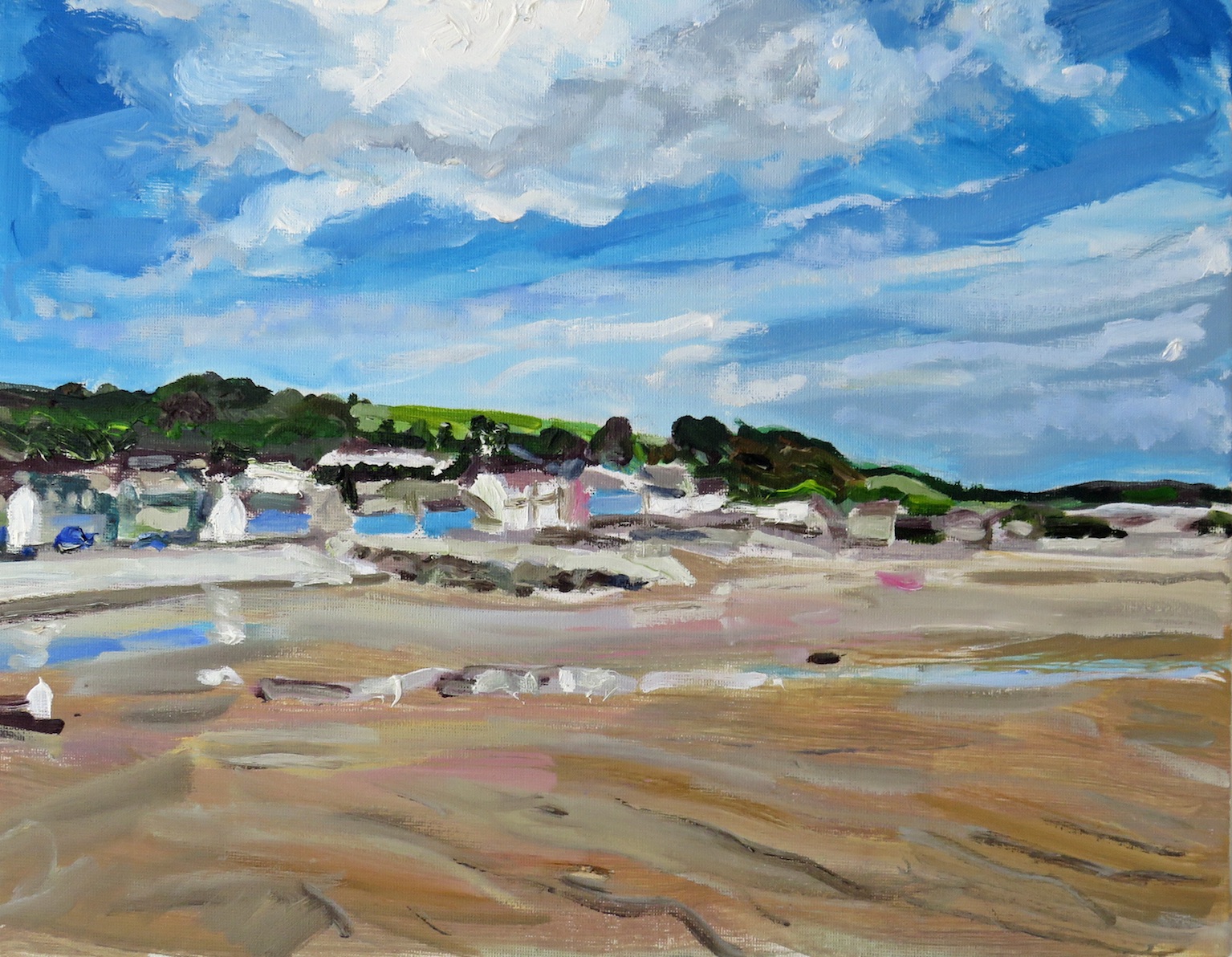 Welcome to my website where you can view my artwork. I have been painting since my teens and work mainly in oils. My favourite subjects to paint are still life, but more recently I have been producing landscapes and coastal scenes. I use brushes in combination with the palette knife which gives an impasto effect and the textures this brings strengthens the composition of a picture. The artists I admire, and therefore am probably influenced by, are Lucian Freud, David Hockney, Anne Redpath, Mary Fedden and the Australian artist Richard Claremont.
I live in Cookham and draw inspiration from the surrounding countryside. But I also love to paint seascapes to remind myself of holidays by the coast, such as Dorset and Cornwall. Below you can browse the gallery to see some of my work.
Email [email protected]
Phone 01628 520579